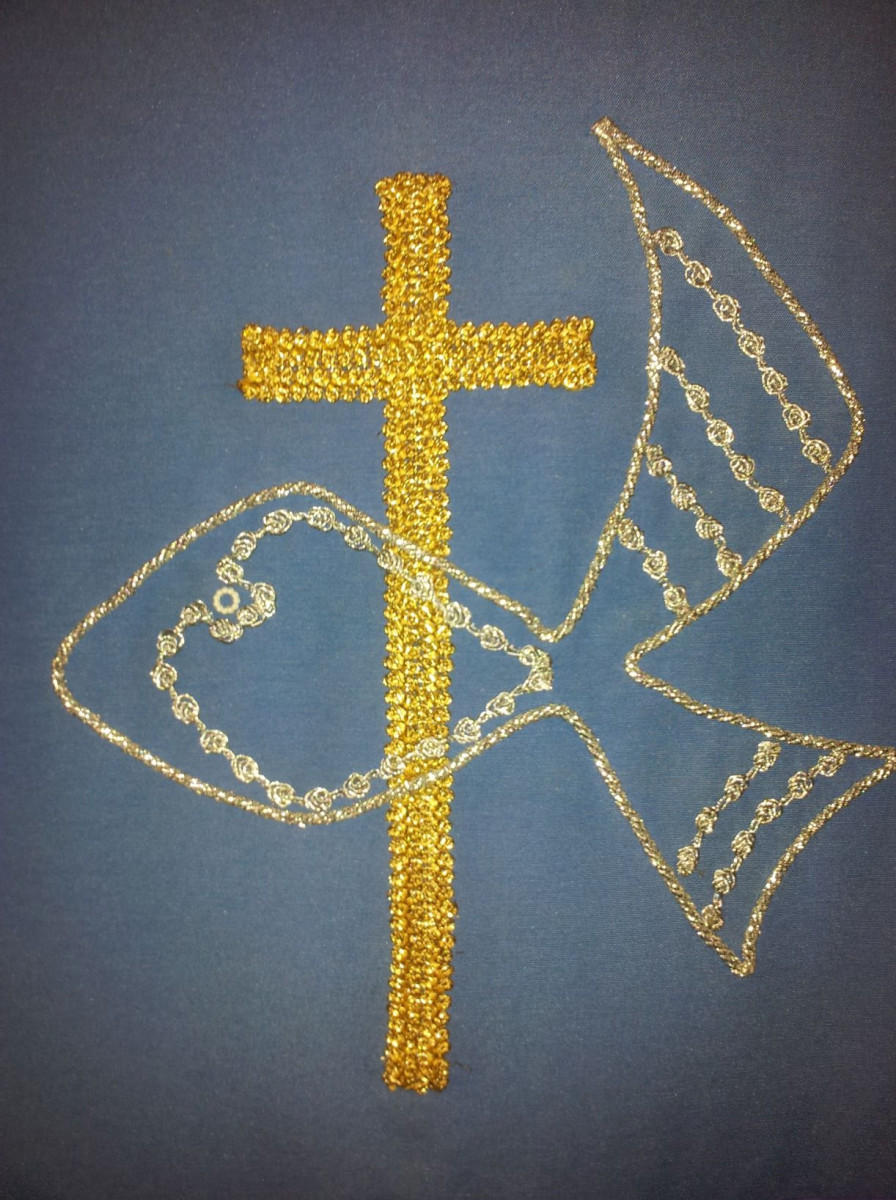 Welcome to Chyngton Methodist Church.
You are invited to join us on Friday 3rd June for a Jubilee party celebration. we shall be having afternoon tea from 2.30pm and then at 3pm we shall "plant a tree for the jubilee"
Chyngton Methodist Church Millberg Rd Seaford.
Join us for Worship every Sunday at 10.30 Am.
All are welcome at Chyngton.
Unable to attend Church? please click on link below
Hope you like our website we look forward to meeting you!
Our new Minister
Rev. Barbara Evans Routley