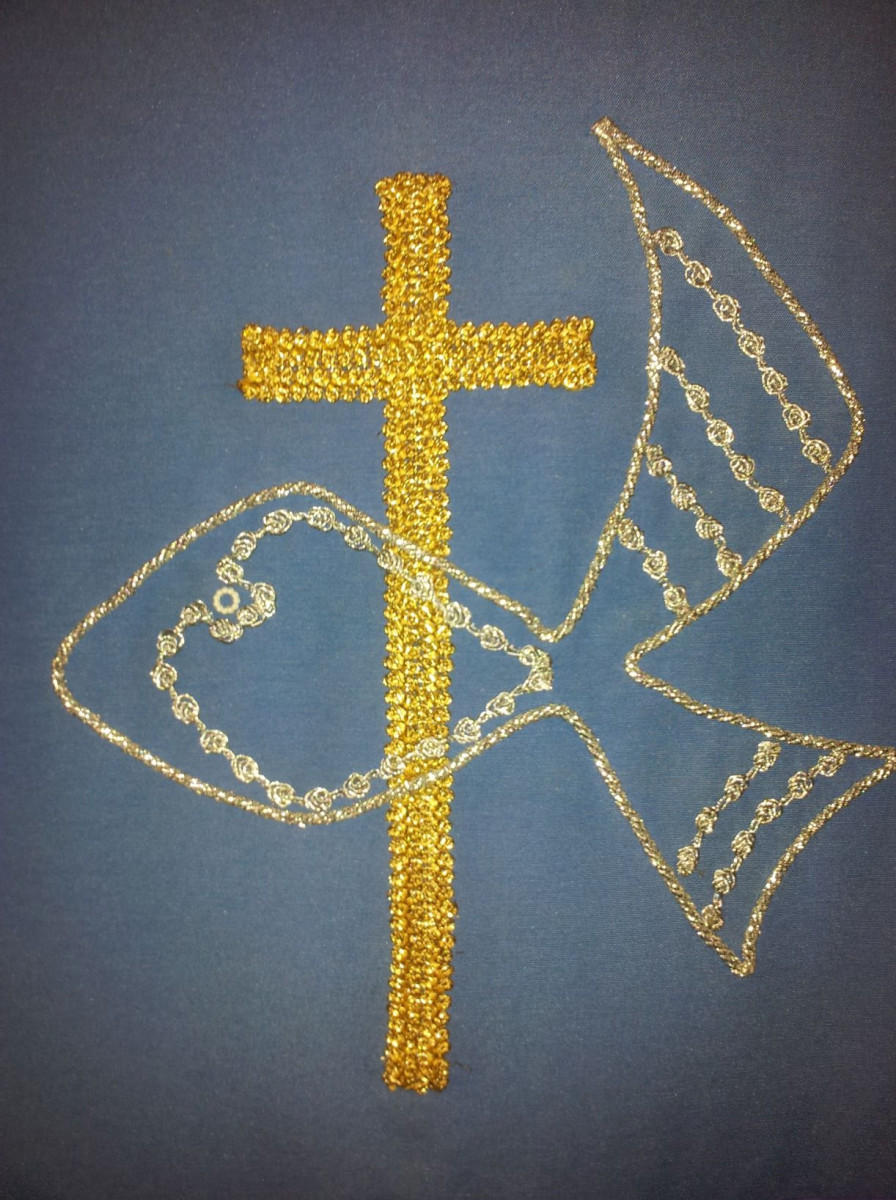 Welcome to Chyngton Methodist Church.
Update 2 November 2020
Following the Prime Minister's statement on 31 October, it has been confirmed that new National Restrictions will be brought into effect from 5 November 2020 (subject to a Commons vote on Wednesday) in England.*
As part of these new restrictions, places of worship and their ancillary accommodation will have to close or remain closed for congregational worship and all other user groups.
Additional Service material can be found here
Hope you like our website we look forward to meeting you!
Our new Minister
Rev. Barbara Evans Routley